1 tag
2 tags
"Whatever you desire is already connected in some way to who you are and what you..."
– Ralph Marston (via creatingaquietmind)
2 tags
1 tag
2 tags
3 tags
1 tag
3 tags
1 tag
1 tag
How to Make Yourself More Marketable |... →
Take note of these tips to get a head start on your career.
1 tag
The country wedding →
View The country wedding pictures on Yahoo! She Philippines. See The country wedding photos and find more pictures in our photo galleries.
2 tags
1 tag
2 tags
"I belong to every nation where there are souls to save."
– St. Mary Euphrasia
1 tag
9 Splurge-Worthy Kitchens →
The kitchen design experts at HGTV.com share tips on 9 kitchen splurges that are worth the cost.
1 tag
12 Ways to decorate a small space apartent →
If you live in a condo or apartment, this great infographic will show you a number of ways you can decorate your small space.
2 tags
4 tags
How will you know if you made the right decision?
1. If you are at peace  2. If you could live on that decision. 3. If you could face God on that decision.
3 tags
2 tags
"Dear God, when I listen to the voices of the animals, to the sound of the trees,..."
– Dhu 'l-Nun
2 tags
3 tags
2 tags
"I'm WORTH a lot."
In a brief conversation, a man, speaking to a woman, was out to pursue the question, "What kind of man are you looking for?" She sat quietly for a moment before looking him in the eye and asked, "Do you really want to know?" Reluctantly, he said, "Yes" as she began to expound… "As a woman in this day and age, I am in a position to ask a man what he can do for me that I can't do for myself. ...
2 tags
"To die for the faith is a gift to some; to live the faith is a call to all."
– Pope John Paul II
2 tags
"Modern man listens more willingly to witnesses than to teachers, and if he does..."
– Evangelii Nuntiandi
1 tag
wedding →
"A happy marriage is not a goal. It is the inevitable fruit of a Christ-centered..."
– Love is Courtship
"It's the promise that sustains the love."
– Love is Courtship
4 tags
2 tags
3 tags
3 tags
1 tag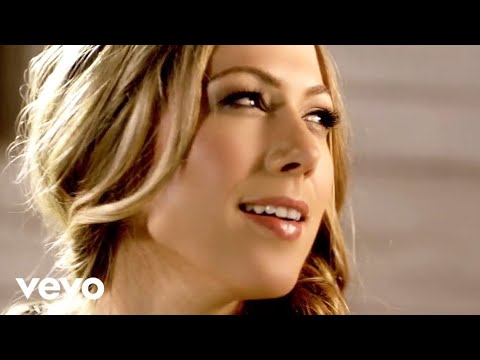 1 tag
3 tags
3 tags
1 tag
"There's some people in this world who you can just love and love and love no..."
– John Green, An Abundance of Katherines (via bookmania)
2 tags
"I like to see people reunited, I like to see people run to each other, I like..."
– Jonathan Safran Foer, Extremely Loud and Incredibly Close (via bookmania)
7 tags
4 tags
3 tags
1 tag
TRAVEL OFTEN.
Getting lost will help you find yourself.
1 tag
1 tag
"If you do something wrong, don't punish yourself — change."
– St. Teresa of Avila
2 tags
"The important thing is not to think much but to love much and so do that which..."
– St. Teresa of Avila
1 tag
"Turn that terrible negative environment into a powerful motivating force."
3 tags
"He is before all things, and in him all things hold together."
– Colossians 1:17
3 tags
"I know what it is to be in need, and I know what it is to have plenty. I have..."
– Philippians 4:12
3 tags
spiritual joy in trials.